Who knew there were so many types of lettuce. Some are good for sandwiches, others for salads. But they are all delicious and healthy.
4 Major Types of Lettuce
There are 4 major types of lettuce from which you can choose. They are almost all sensitive to heat, other than romaine. But all of them fall into our fastest growing vegetables category. Growing lettuce is an easy way to add to your vegetable garden.
Butterhead
Butterhead lettuce can be split into two types of lettuce; Boston and Bibb.
The major difference between Boston and Bibb lettuce is their size. Both are round with loose leaves. Boston is a bit larger and fluffier.
Bibb lettuce is one of the more expensive types of lettuce you will find out there. Like Boston, it has soft, loose leaves. They are very tender and have a sweet flavor to them.
Bibb lettuce are much smaller than most other types of lettuce. A typical head of Bibb lettuce is about the size of a baseball.
If you've ever had a salad at a steakhouse, you have had iceberg lettuce. It is, by far, the most popular lettuce in the US. It has a higher water content, and therefore, lower nutritional value.
It is recognizable by it's crisp and refreshing texture. It goes great with creamy dressings. Unlike butterhead lettuce, it's leaves are packed tightly, almost like a cabbage.
Need some help getting your garden crops planned? Check out the Ultimate Gardening Calculators for a system that will auto-calculate for you.
Leaf or Looseleaf
Leaf lettuce is recognizable by the way they grow. The leaves extend from one stalk. They are also mostly used for salads like baby salads and spring mixes.
They also come in three varieties; red, green, and oak.
Red, Green, and Oak
Red and green are pretty similar. Both have a mild flavor, perfect for salads. They major difference is their color. Green leaf is, obviously, green in color. Red has a darker red around the edges of the leaves.
Oak leaf lettuce is the oddball out in this group. Like red leaf it has a dark, almost magenta, color around it's edges with green toward the center. It is a bit more crinkled in texture.
The flavor is the biggest difference though. While green and red are both mild in flavor, oak leaf has a nutty, almost spicy flavor to it.
And now to our favorite type of lettuce. Romaine is easy to grow, prolific, and resistant to heat. It is distinct in it's hard spines that develop as the stalks grow upright.
Romaine has a sweet center and the leaves become more bitter as you reach the edges. This contrast makes them taste great when paired with a tasty strong cheese and a cream or vinegar based dressing.
What is your favorite lettuce? Let us know in the comments below.
If you need help getting your garden crops planned right check out The Ultimate Gardening Calculators so that you have just the amount you need, set aside the right amount of space and know exactly when to plant them.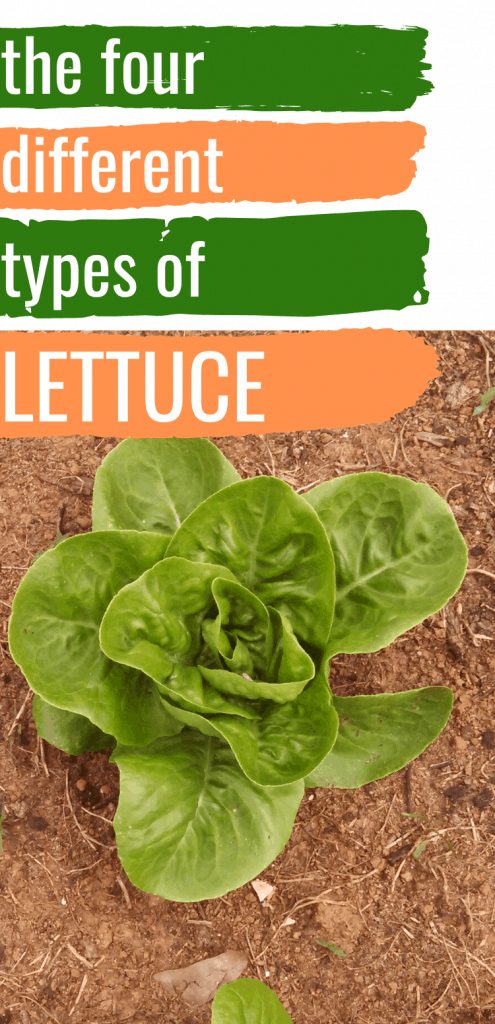 For more gardening tips
[pt_view id="5f37129sdf"]