This site contains affiliate links. We may earn a commission if you purchase from one of these links. Learn more Here.
When you have backyard chickens or maybe you have found a fantastic sale on eggs and you end up with a surplus, you may need to find what to do with extra eggs. Of course you can simply try freezing eggs. But perhaps you want to find some ways to prepare eggs to eat them. Here are some awesome egg recipes that use a lot of eggs.
Egg Recipes That Use a Lot of Eggs
If you have a surplus of eggs, figuring out lots of different ways to cook eggs is a good way to use them up without getting bored. Eggs are a really versatile food that you can use as the main ingredient or use as a background ingredient and get lots of different flavors and types of foods.
Of course, if you are using all these eggs in these egg recipes that use a lot of eggs you will end up with a TON of egg shells. Try out these ways to use your eggshells so that they don't go to waste either!
Bread Recipes That Use A Lot of Eggs
Focaccia Flax Bread – Gluten Free! This uses a whopping 22 eggs!
Nut Free Keto Bread – Super Yummy and healthy bread option that uses 9 eggs!
Egg Recipes for Breakfast
 Egg Cheese Muffin Melts Recipe – fast and easy and they use 6 eggs
Freezer Breakfast Sandwiches – You'll love these more than an Egg McMuffin!
Sweet Potato Frittata – healthy and uses 6 eggs.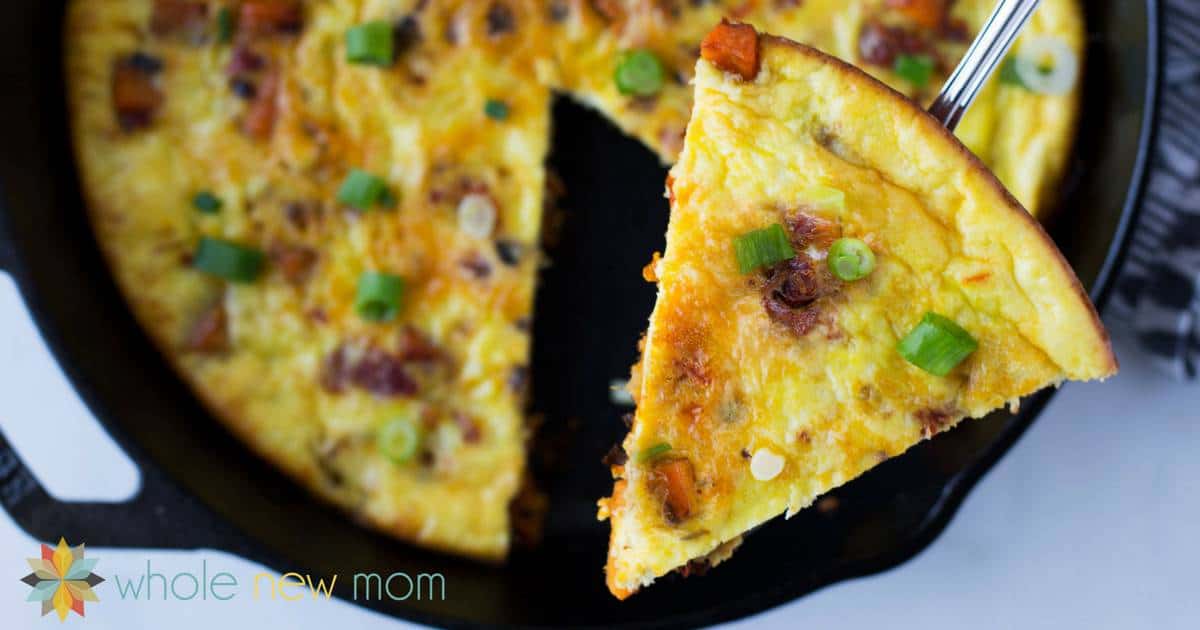 Crescent roll breakfast pizza – these look like great freezer meals!
Easy Breakfast Casserole – another great freezer meal open and it uses 12 eggs.
Whole30 Breakfast Casserole – packed full of veggies and 12 eggs.
Alpine Eggs – Might want to try these with the Flax bread listed above.
Dessert Recipes That Use A Lot of Eggs
Creamy Chocolate Mousse with Orange Liqueur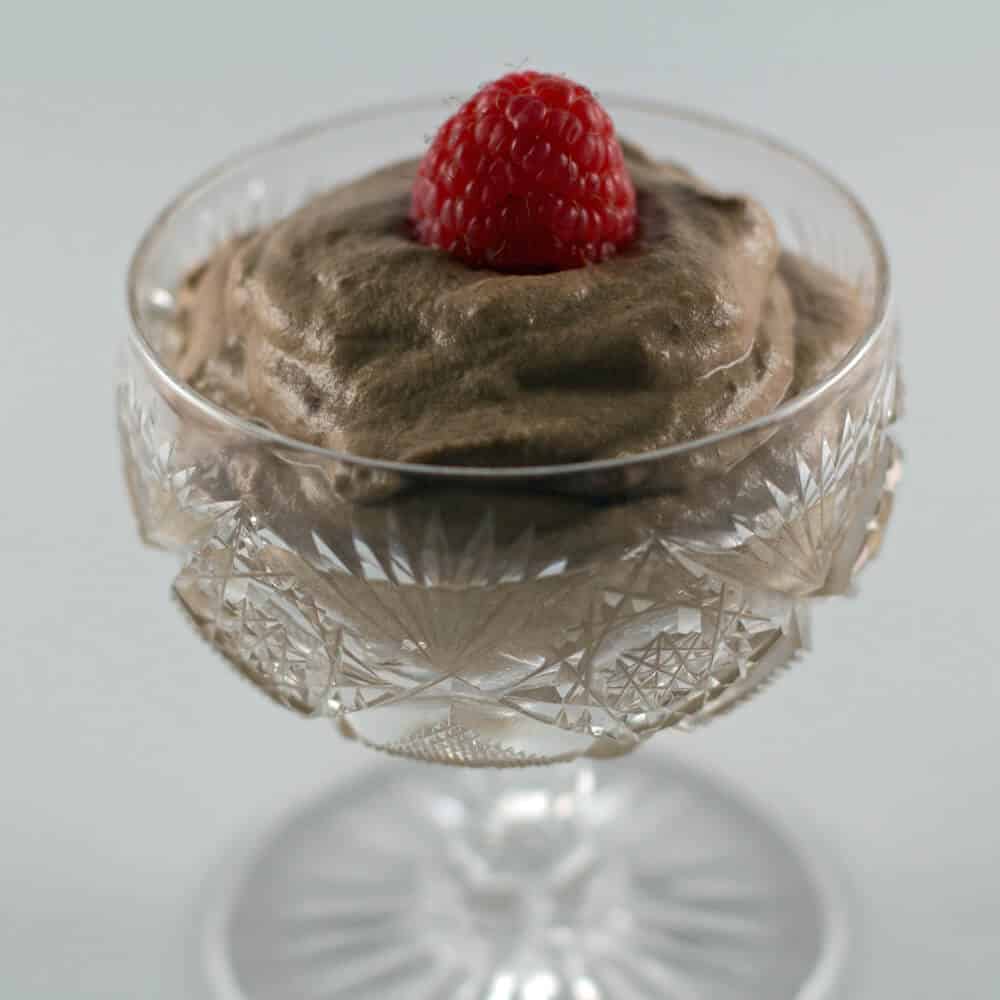 Best Flourless Chocolate Cake – gluten free and uses 6 eggs.
Banana Pudding Pie – Delicious and uses 6 eggs.
Lime Curd Frozen Custard – this uses 12 eggs.
Mini Eclairs with Lime Custard Filling and Meringue Topping
Mint Chocolate Chip Ice Cream – Super yummy!
Quiche & Casserole Egg Recipes
Easy Crust Dairy-Free Veggie Quiche
Green Chili Egg Puff Casserole – this one uses 10 eggs.
Keto Crust-less Kale & Cheddar Quiche – this would make a great one to freeze for later.
Deviled Eggs & Egg Salad Recipes That Use A Lot of Eggs
Everything Seasoning Deviled Eggs – Super yummy and it uses 12 eggs.
Deviled Egg Macaroni Salad – this one uses 12 eggs.
Deviled Egg Dip – this would be delicious to eat with Almond Flour Crunchables!
Want More Frugal Food?